Offers
Enter Your Email To
Receieve Special Offers
Special offers maybe available at different times in the year please contact Brookfields to enquire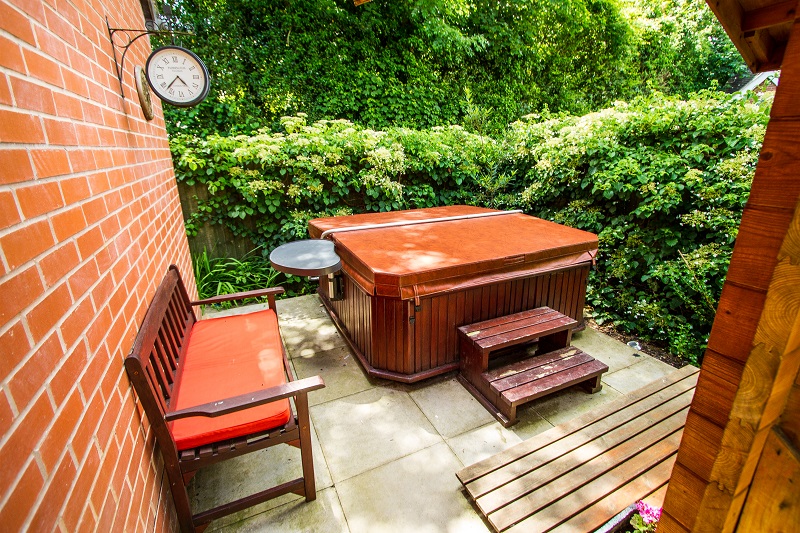 A hot tub and sauna is available for use by residents upon request and subject to availability.(The hot tub and Sauna are available at an additional surcharge Further details are available upon request).
Brookfields is able upon receipt of advanced notice to offer a personalised evening dining menu for residents to enjoy in the comfort of Brookfields from external catering company which is the ideal way to enjoy that special occasion.
For anyone group wishing to take advantage of the Stretton Hills there is the opportunity again upon receipt of advanced notice for the provision of packed lunches.
Brookfields has currently made an application for the installation of a battery car charging point for use by its residents and further details are available from the proprietors upon request relating to the timing for the availability of the same.